For five years at Carnegie Mellon, I had a unique opporunity to advise on and contribute to a number of different projects in collaboration with the graduate students of the Entertainment Technology Center. Together we worked towards creating a wide variety of interactive experiences and games for many different platforms, including the Jamodrum. My participation varied from project to project, but included concept development, interface design, music composition, sound design, guest-testing evaluation, installation of public works, and more.
Projects included:
Augmented Reality Prototyping for Entertainment
Digiwaxx Digital Music Distribution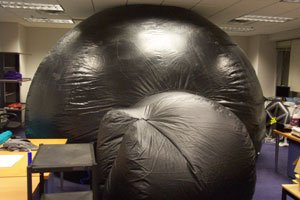 Japanese Language Learning Software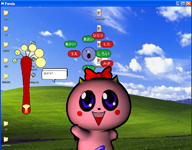 Characters from Japanese Language Learning project
PeaceMaker: Video Game for Peace
Check out the ETC project website for more info.